As-Build Plans and Models

What we do?
We create as-builts of existing buildings. For renovation, remodeling, and addition projects the architects, owners, or contractors need accurate plans or 3d models of what the space currently looks like.
First, we laser scan the environment. A laser scanner is a camera that sits on a tripod that collects a million x,y,z points a second. The laser scanner will capture a complete 360 degrees horizontal by 300 degree vertically.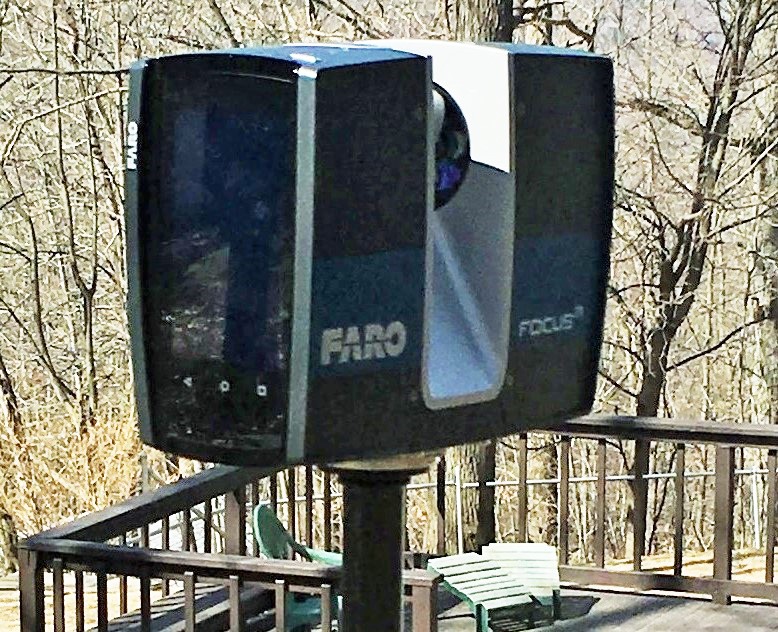 The scanner captures everything in it's "line of sight". We will, typically, do many set-ups in a space to adequately capture the whole environment. The typical individual scan takes between 1.5 minutes to 5 minutes depending if they are color scans or black and white scans.
After scanning is complete, we import the data into a software program that will combine or stitch the individual scans together using the overlapping areas.
Once the stitching or combining of the scans is complete, we bring this into CAD software to produce floor plans, ceiling plans, elevational plans, or 3d models of the environment. We may also send the combined scan data to the client.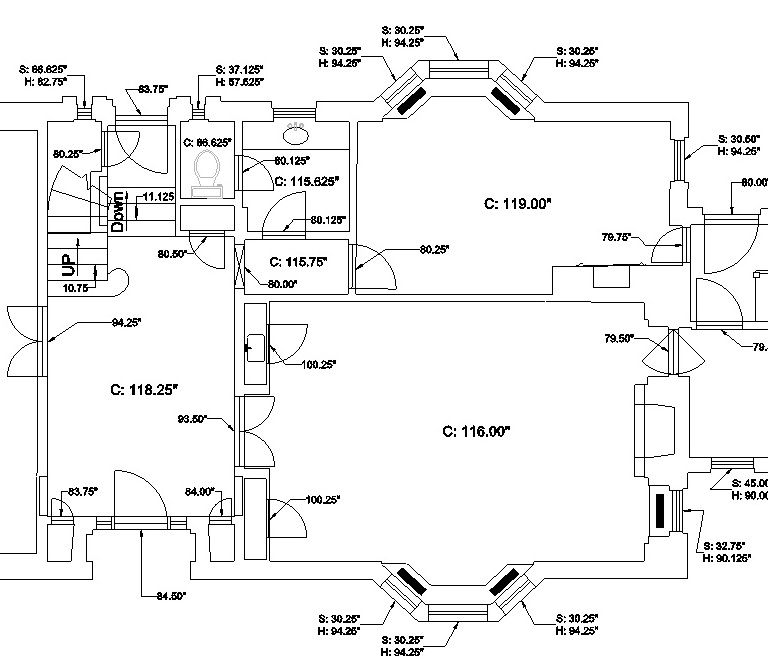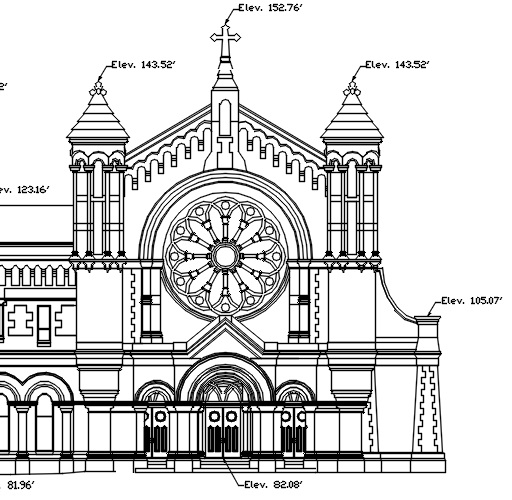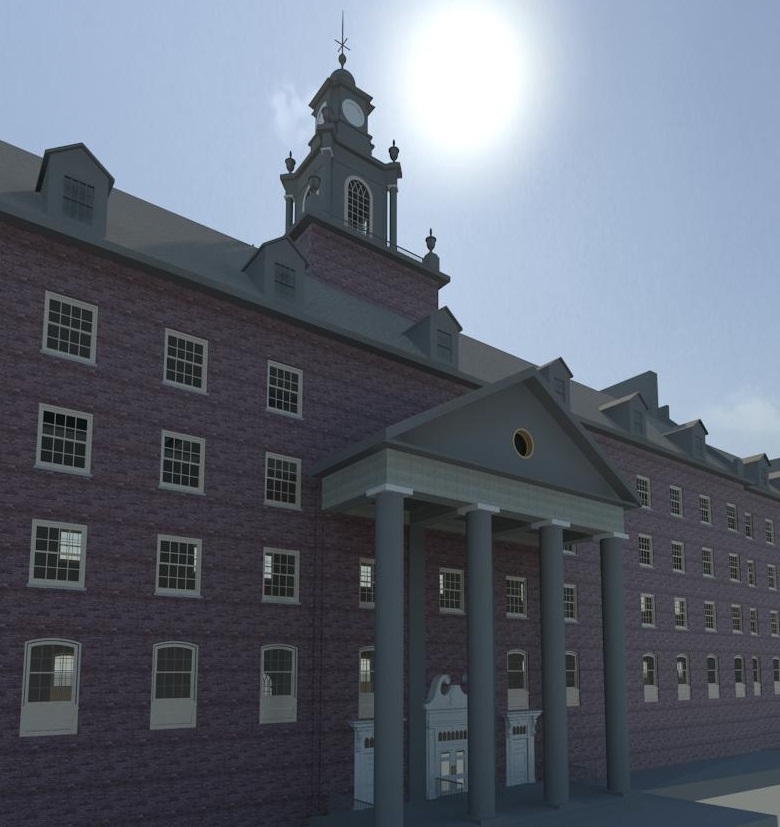 The value of our service is that it is very fast, complete, and accurate. This allows minimal client impact without personnel spending days taking error-prone hand measurements at the space. Our process allows us to get in and out of the space typically within a few hours.
With accurate scan data, 2d plans, and 3d models will eliminate schedule delays, miscommunication between the project team, and avoid budget cost overruns.
Why G&P Associates?
Our CAD operators are not just highly skilled in AutoCAD, Revit, and Rhino; they also have an in-depth knowledge of building services, which enable them to provide practical, workable solutions.
Drawings can be produced either to our own expert standards or to the standards you specify then delivered within the most demanding project schedules.
Utilizing the latest technology, you have 24-hour access and redlining facilities available whenever you need them. With G&P Associates, you know you are benefiting from the latest technologies, operated within a stable and secure IT environment, allowing you to focus on your core business.
Our Main Focus
'As-Built' and record drawings

24-hour digital printing and multi site distribution of your drawing issues.

Secure data center file storage with web based file viewing and redlining.

A comprehensive scanning and plotting service

Encapsulation and framing of drawings for maintenance or O&M requirements.
---
---
---
---
---
---
---
---
---
---
---
---
---
---
---
---
---
---
---
---
---
---
---
---
---
---
---