Please view the assortment of "other" pictures of Laser Scanning projects that illustrate our wide array of scanning and modeling experience. These projects may not be part of our typical scanning applications or our core business focus yet we are quite experienced and perhaps we can help you with your special projects.
Contact us!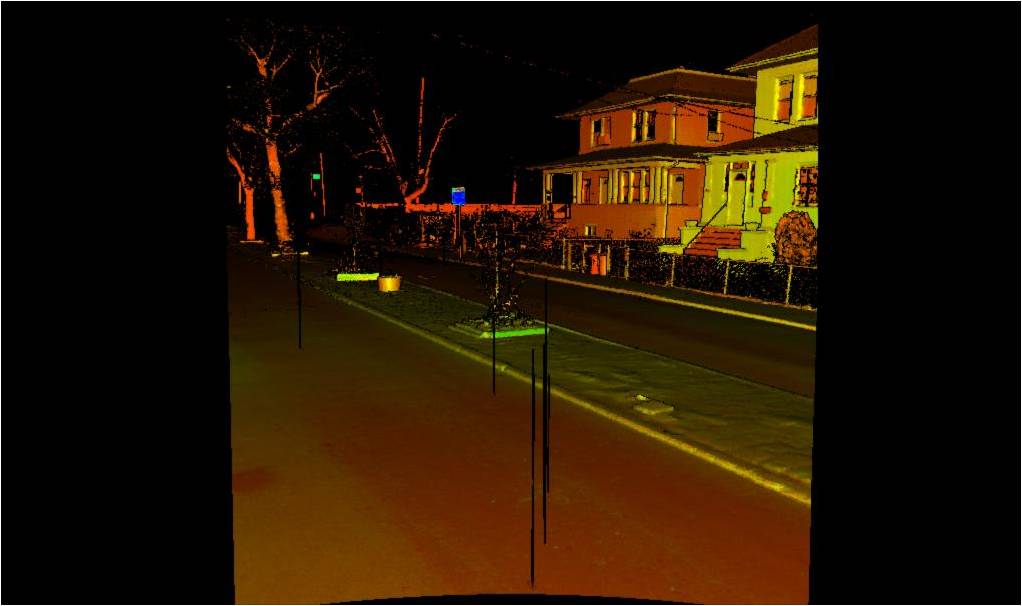 Street Scapes
Type: Other Examples
---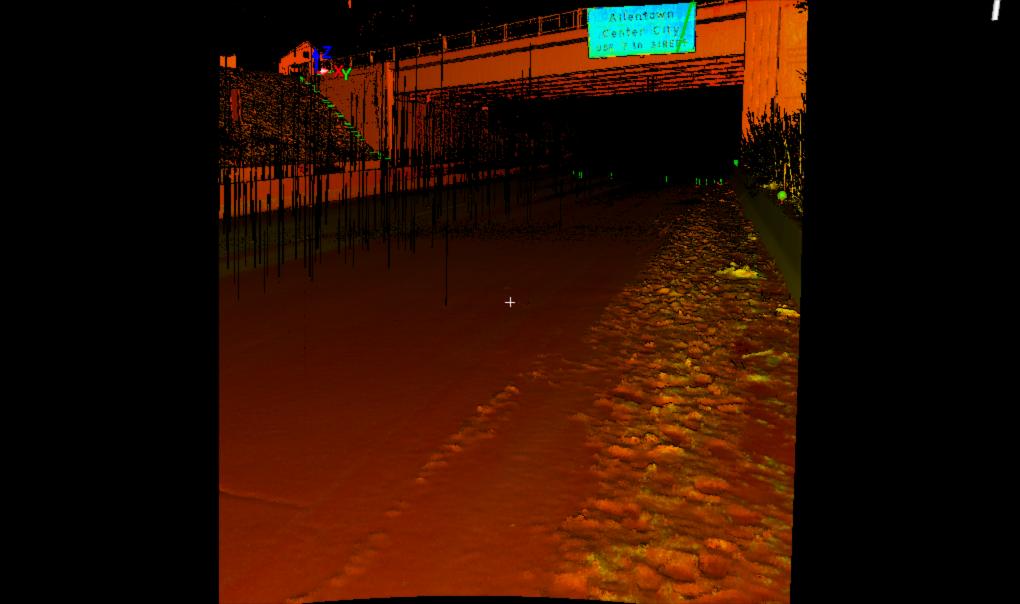 Pennsylvania
Type: Accident Reconstruction
Assisted in accident reconstruction on Route 22 in Allenstown Pennsylvania for crime scene investigation.
We 3d laser scanned entire scene and then produced 2d plans and elevations in CAD.
---