About G&P Associates
---
G&P Associates provides 3d laser scanning, reality capture, and as-built documentation services in the New York, NYC, NJ, CT, PA, DC, and MD.
Since 2005, we've 3d laser scanned millions of sq. ft . and produced 2d as-built drawings, 3d models, scan to BIM models, drafting services, record drawings, as-built p&id, and MEP point cloud modeling.
When architects, engineers, and contractors don't have a 3d lidar scan as-built survey created, change orders and schedule delays can result.
As-built survey plan costs are trivial compared to schedule delays. cost overruns, and sleepless nites.
We specialize 100% in 3d laser scan as-built documentation surveys.
Located in New York, New Jersey, Pennsylvania, and Maryland and are within close driving proximity to the overall Northeast.
Call Today: 607-327-1106
Email: cgibbons@gpassociates.org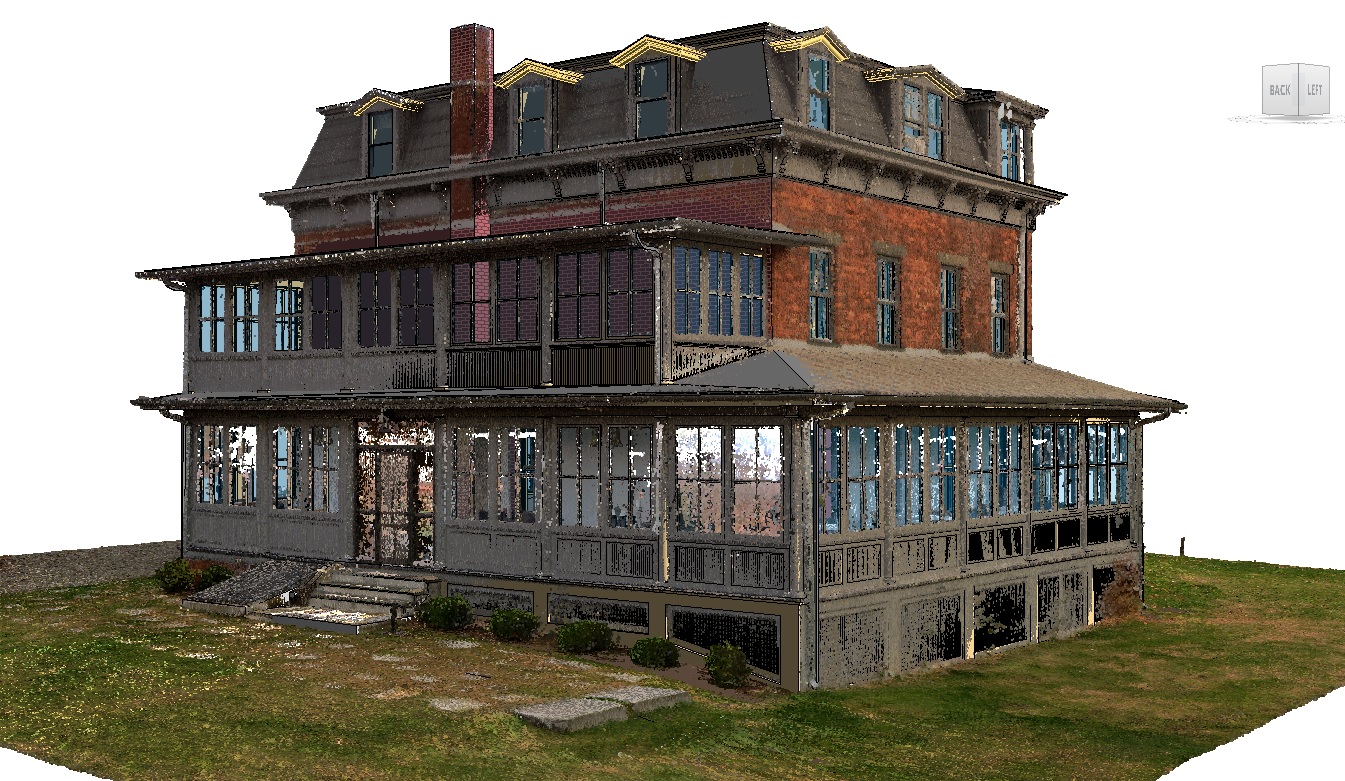 G&P Associates specializes in:
Call Today: 607-327-1106
Email: cgibbons@gpassociates.org
We've worked on countless architectural surveys, building as-builts, facade surveys, slab deviation as-builts, as-built historical documentation, piping, mechanical existing conditions, building surveys, and structural asbuilt projects in NYC, Philadelphia, Buffalo, Rochester, Harrisburg, Albany, Trenton, Jersey City, Syracuse, etc. Our primary software is AutoCAD, Revit, Rhino, Microstation, Cyclone, and Scene.
As-built drawings we provide:
As-built Floor Plans
As-built Ceiling Plans
As-built Elevation and Section Plans
As-built Floor Topography for Slab Deviations
As-built Facade Plans
As-built Roof Plans
As-built 3d AutoCAD Models
As-built Revit and Rhino Models
As-built Pipe and Mechanical Plans and Models
As-built Topographic Plans
As-built Historical Documention
As-built Construction Documentaion
As-built Facade Photogrammetry
As-Built Documentation
ReCAP files
---
We have been fortunate to have worked on many high profile 3d Laser Scanning Surveys in the Northeast United States.
Some of these as-built documentation projects include the Statue of Liberty (NJ), Verrazano Bridge (Staten Island, NY), 2 Penn Plaza Facade (NYC), The United Nations Building (NYC), NYC City Hall (Manhattan,NY), Ben Franklin House (Philadelphia, PA), The Forum Auditorium (Harrisburg, PA), General Motors (Buffalo, NY), SUNY Upstate Medical (Syracuse, NY), Verizon Building (Albany, NY), Watergate Hotel (Washington, DC), Carnegie Mellon (Pittsburgh, PA), Clinton Ave (Rochester, NY), Watergate Hotel (Washington DC).
G&P is a pioneer field to finish 3d Laser Scanning and As-built Company in America.
Call Today: 607-327-1106
Email: cgibbons@gpassociates.org
You can also find us now on Facebook:

---
---
---
---
---
---
---
---
---
---
---
---
---
---
---
---
---
---
---
---
---
---
---
---
---
---
---
---
---
---