3d Laser Scanning Services
3d Laser Scanning Services
---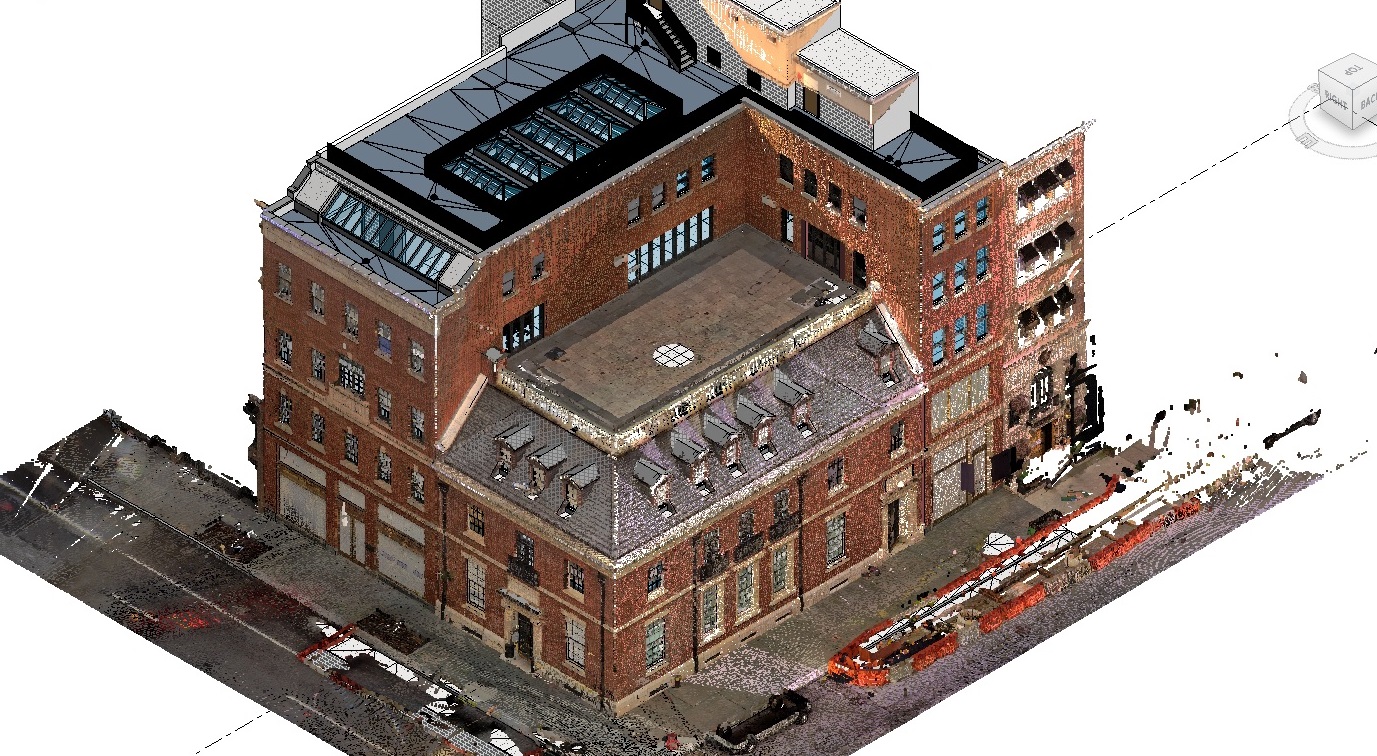 3d laser scanning, reality capture, and as-built services, since 2005, in NYC, New York State, New Jersey, Connecticut, Pennsylvania, and Maryland.
G&P Associates can:
3d laser scan survey the site quickly and accurately (+-1/8").

Point Cloud in full HDR color or "black and white".

Mobilize several 3d scanners and personnel to your site quickly.

Can caputure over a 1000 individual 3d scans in a day.

Experienced point cloud modeling and registration staff.

Call Today: 607-327-1106
Email: cgibbons@gpassociates.org
We create detailed 2d as-built drawings:

Floor plans

Ceiling plans

Facade drawings

Elevations and Sections

BIM models in Revit or Rhino

3d Laser Scan Survey Advantages:

Accurate as-built drawings.
Minimize building impacts.
Cost and risk of execution go down.
Improved visualization of proposed projects.
Once construction is underway:

Making sure that plans are accurately executed.
Uncover design flaws before they become costly and time consuming.
Slab Deviation Surveys.

3d Laser scanner can take accurate measurements even in the dark.
3d Laser Scanning Cost is affordable vs the cost of rework and schedule delays.
Combining proper as-built scan techniques and work processes with experienced, knowledgeable, asbuilt personnel results in accurate, detailed, and cost effective 3d laser scanning as-built documentation service available.
Call Today: 607-327-1106
Email: cgibbons@gpassociates.org
---
---
---
---
---
---
---
---
---
---
---
---
---
---
---
---
---
---
---
---
---
---
---
---
---
---
---
---
---
---