We have done many street surveys and topgraphic maps utilizing laser scanning to map the existing conditions.
The as-built may consist of utiltiies, curb lines, street lines, building lines
We typically will AutoCAD and Civil 3d to produce the as-build drawings..
Laser scanning the area allow us to safely collect the data at anytime eliminating costly lane shutdowns, police detail, and barrier trucks. Addtionally, the data is much more complete than using traditional methods.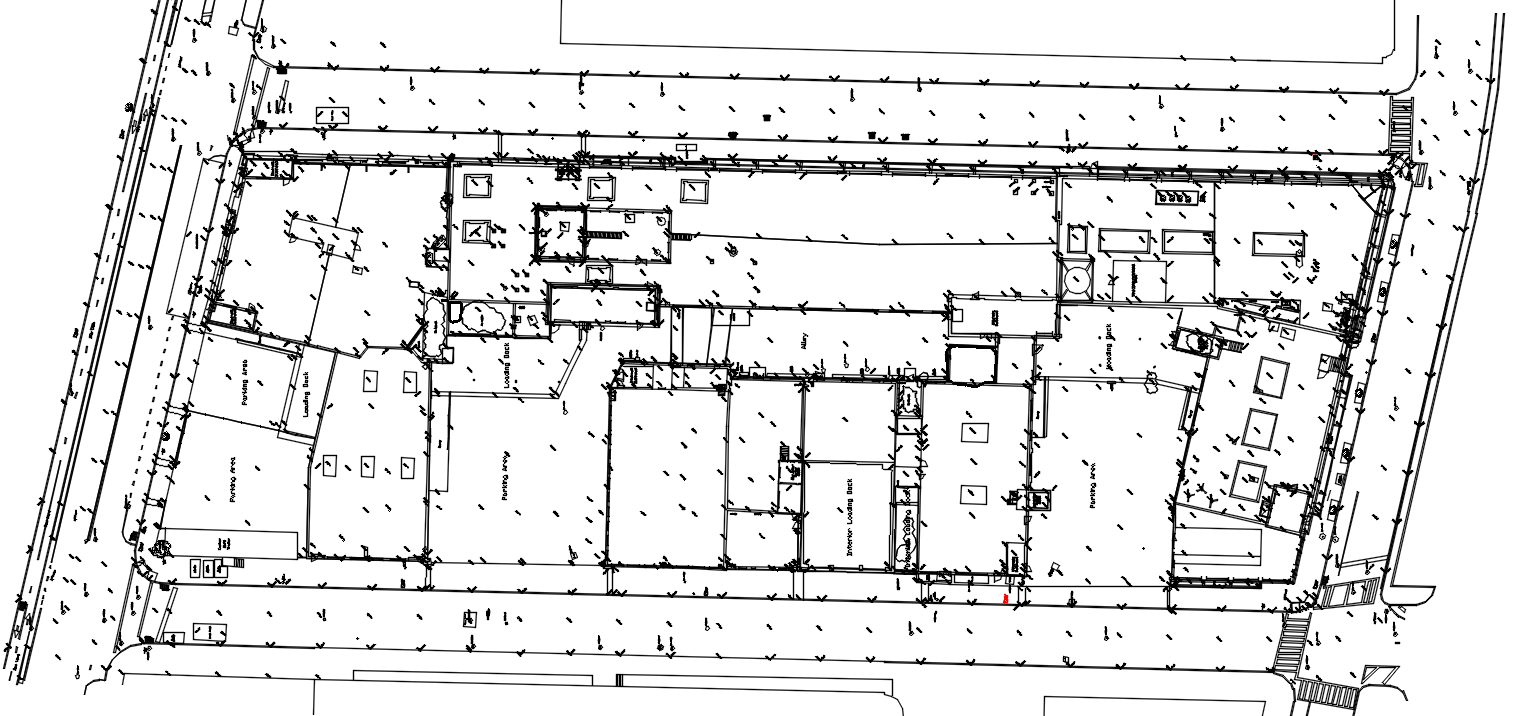 ---