Commercial As-Built Services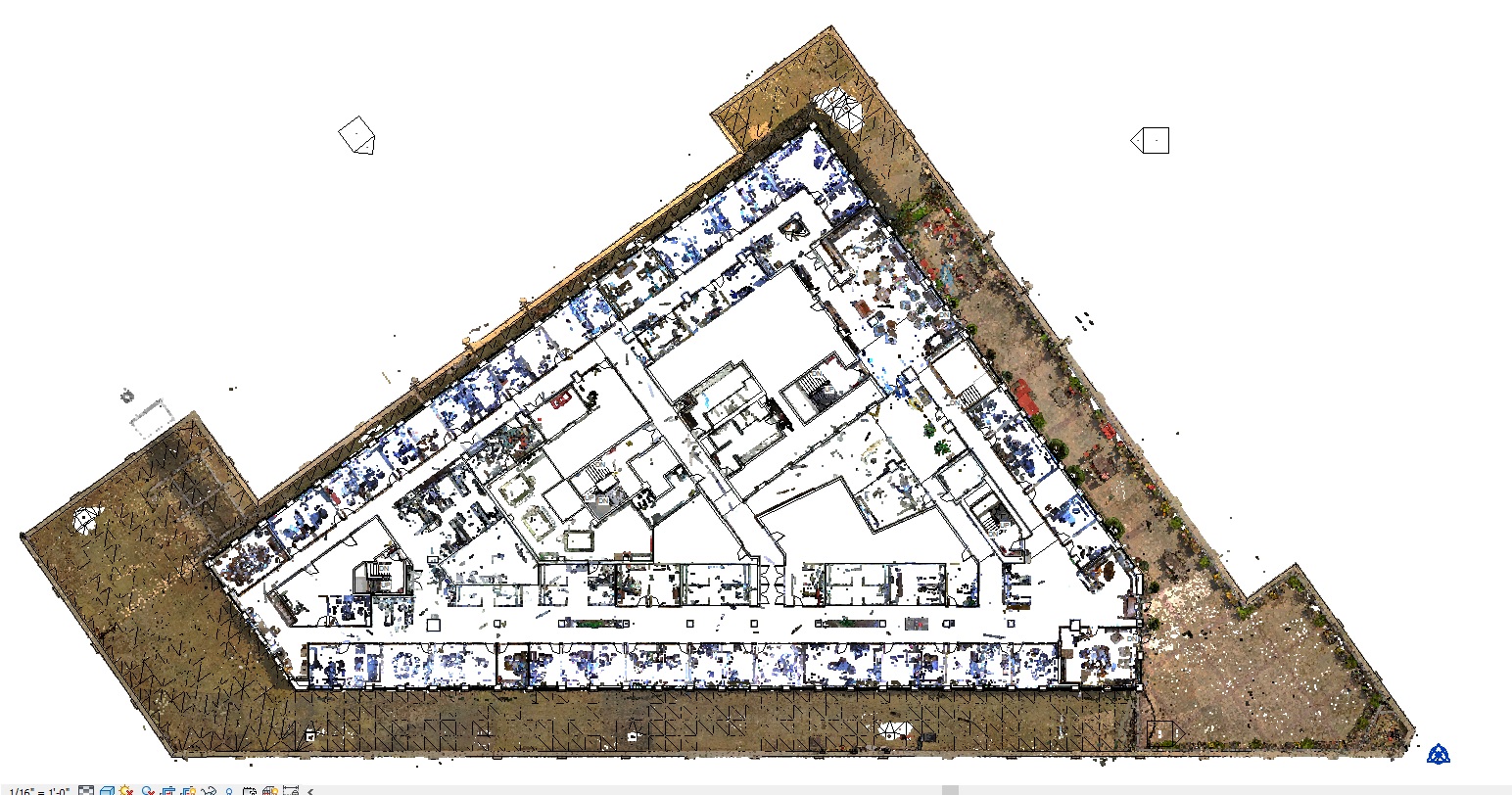 Since 2005 we have specialized in 3d Laser Scan Building As-built Surveys.
We have 3d laser scanned and produced asbuild plans and models for millions of commercial square feet space.
We specialize 100% so we can provide an affordable 3d laser scanning as-built cost and very high quality plans and models.
Having multiple scanners we can get "in and out" of space very rapidly. We can capture over a 1000 scans in a day, minimizing building impacts.
"Black and White" or full HDR colorized scans.

We use very High Accuracy FARO Scanners (+-1/8")
We can produce existing condition plans and models in :

AutoCAD
Microstation
Revit (BIM)
Rhino

We can combine photogrammetry with laser scanning to produce highly accurate and very detailed photo overlays for facade crack and restoration analysis.
1.) Accurate as-built drawings.
2.) Verify square footage.
3.) BOMA or Building Office and Managers Association standards.
4.) Accurately present space to potential tenants or buyers.
5.) Renovations and Remodeling
6.) Floor contour maps for leveling.
7.) As-built pipe and mechanical plans and modeling
Call Today: 607-327-1106
Email: cgibbons@gpassociates.org
Below shows the 3d laser scans combined with 2x HDR colorized point clouds.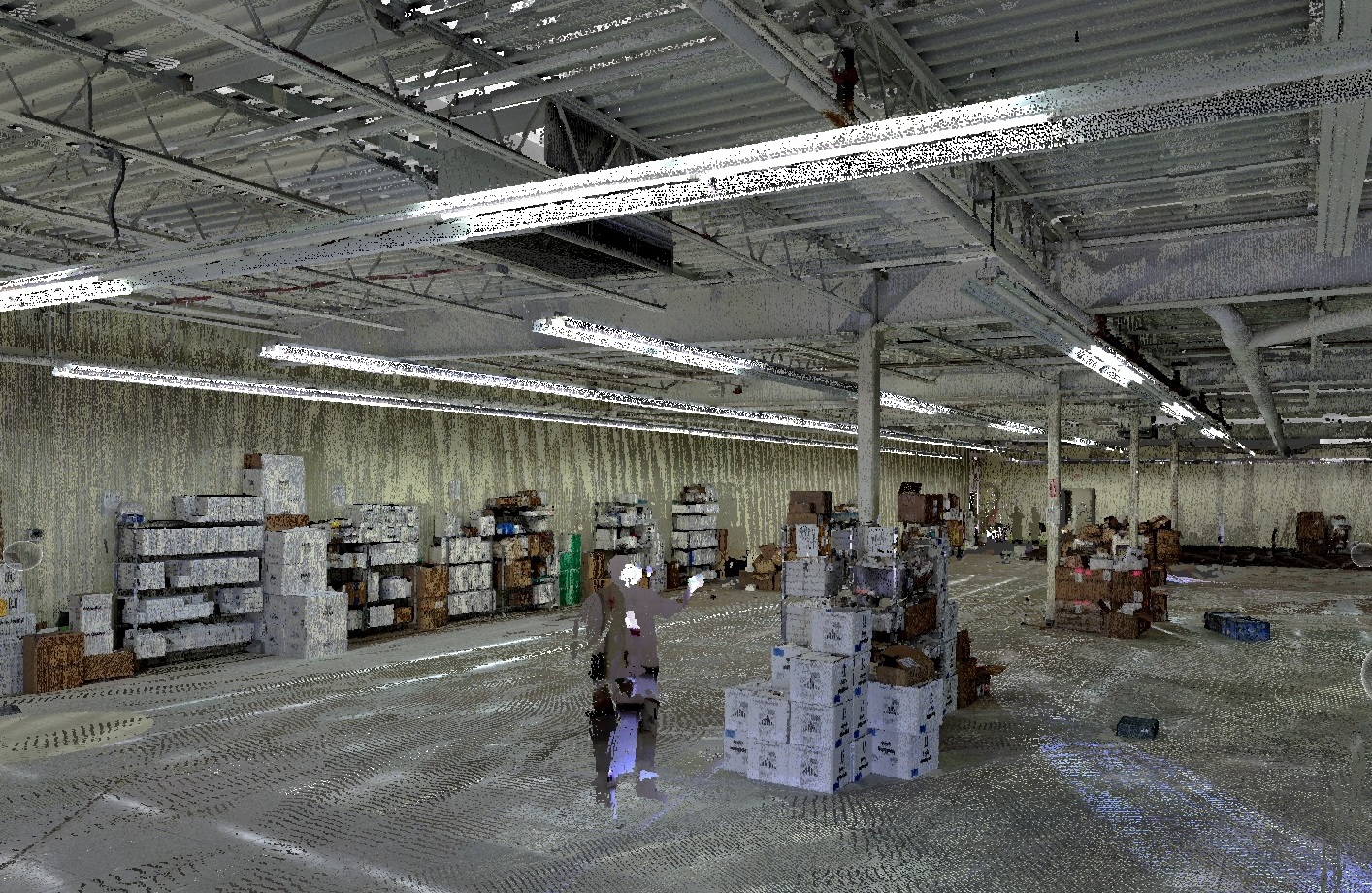 3d laser scan captures everything in its "line-of-sight" (360deg x 120 deg). Upon completion of the scanning we combine the individual scan using specialized software and sometime to survey coordinates.
Upon completion of combining the as-built survey scans we can start the point cloud modeling and as-built drawings.
As-built drawings may consist of,
2d As-Built Floor drawings
2d As-Built Ceiling plans
2d Elevation and Sections plans
2d Facade Drawings
2d or 3d Piping and Mechanical
3d AutoCAD, Revit or Rhino models.
Sample PDF's:
Below shows a Scan to BIM model of a commercial office space.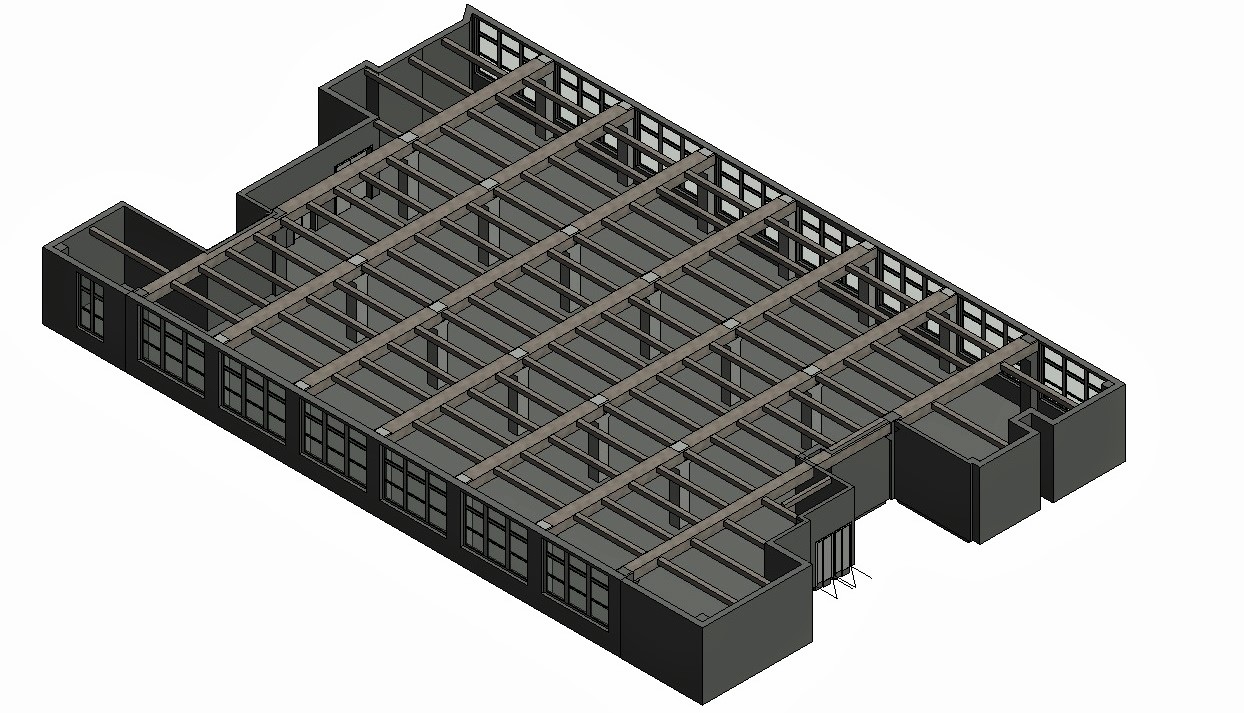 Asbuild Floor, ceiling, and sections can be quickly created from the BIM model.
Below shows the as-built floor plan created from the model.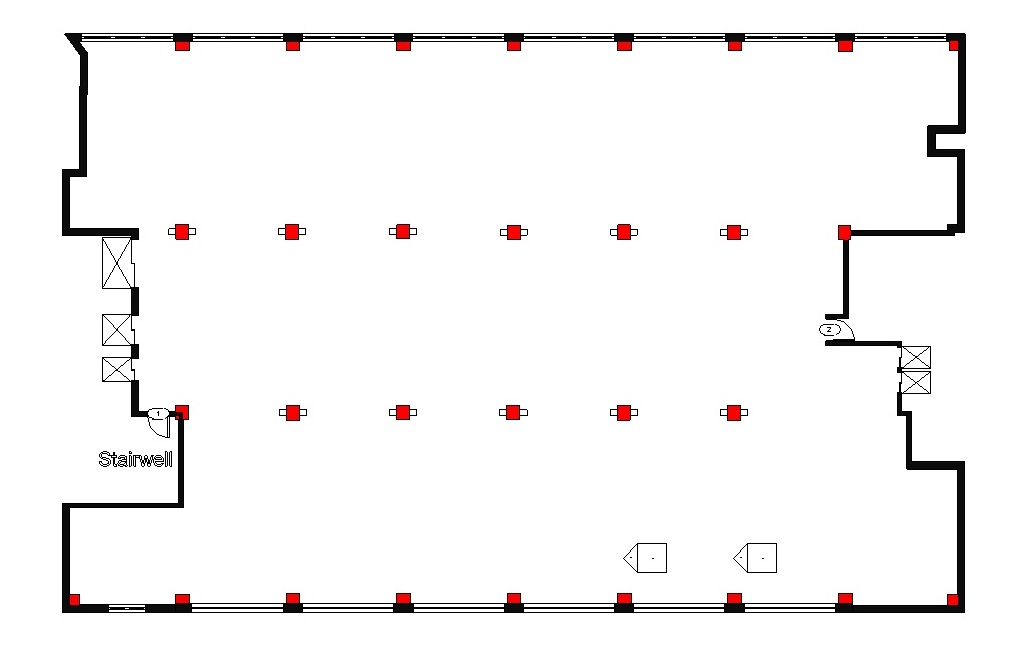 As-built ceiling plans created from the model including the beams with elevations.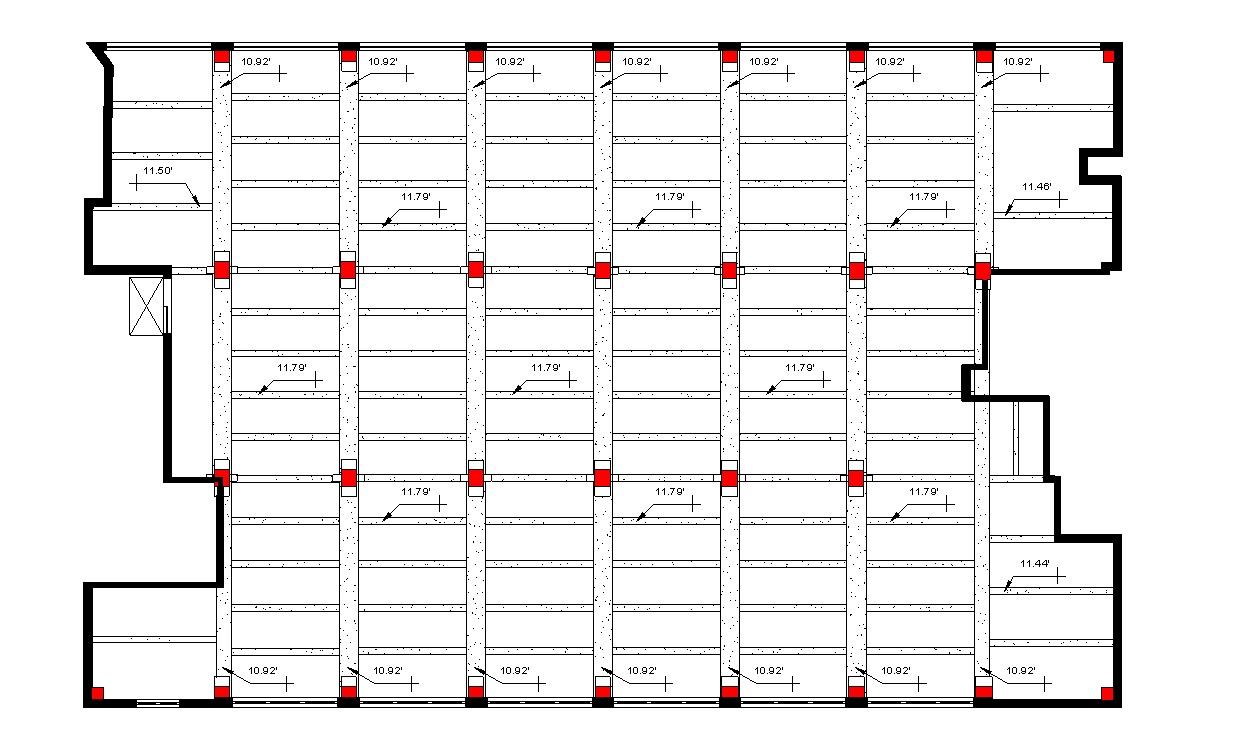 Walk-thru the environment to get a better feel for the space.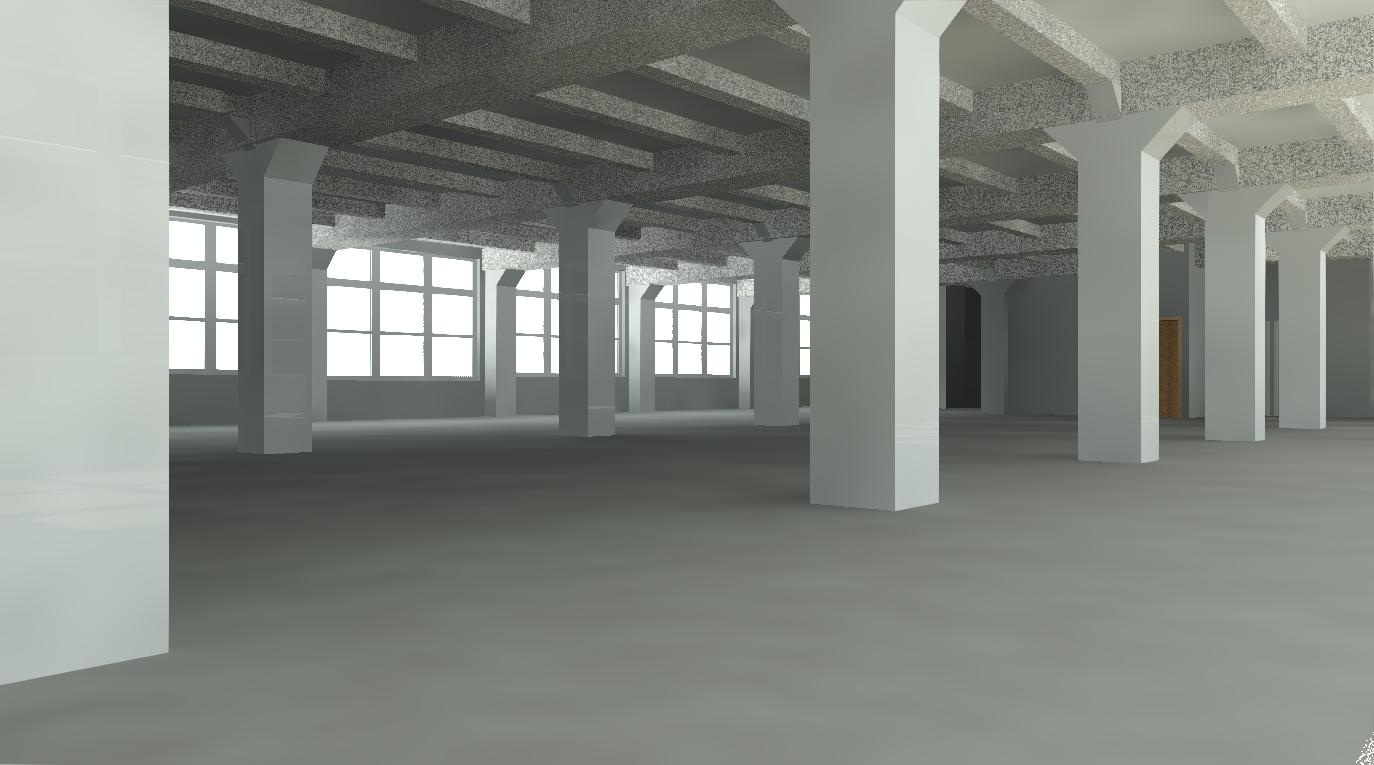 Call Today: 607-327-1106
Email: cgibbons@gpassociates.org
---
---
---
---
---
---
---
---
---
---
---
---
---
---
---
---
---
---
---
---
---
---
---
---
---
---
---
---
---
---